We offer Windsock Pole
made of superior
raw material
Windsock Pole Supplier in Dubai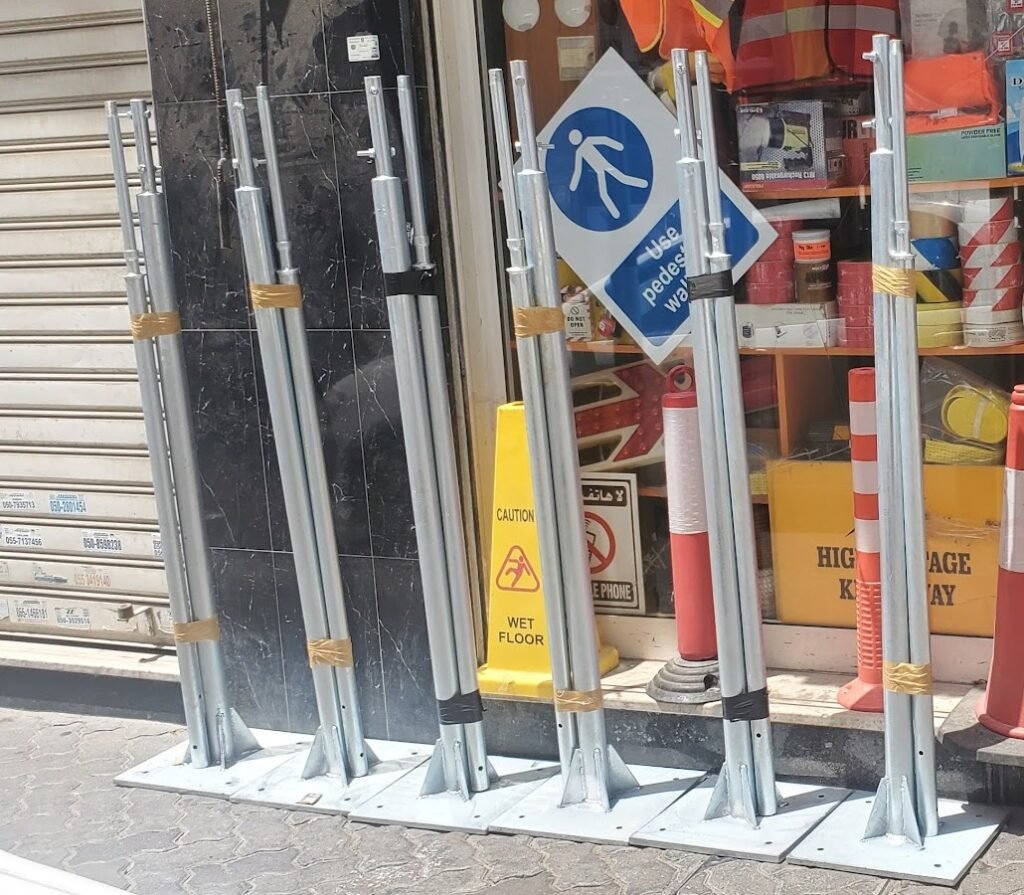 We are a leading supplier of Windsocks and related items in Dubai, UAE. Windsock is a canonical fabric tube that is used to tell wind direction and speed. There are mainly 3 parts to a windsock, the Sock, Windsock Frame, and Windsock Pole. We use windsocks at various places like, airports to indicate the direction and strength of the wind to pilots, chemical plants where there is risk of gaseous leakage, etc.
If you are looking to purchase the full set of windsocks or separate windsock items in Dubai, contact us. Depending on your requirement we will provide you with the best product possible.
Request a Quote
Share your requirements to our sales team through mail or call.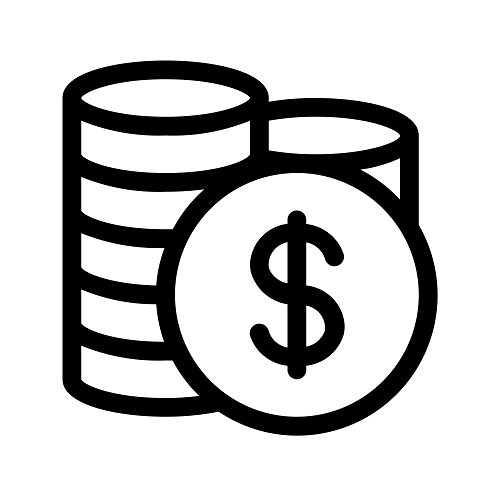 Best Price Guarantee
We offer the most competitive pricing for a variety of Windsock Pole.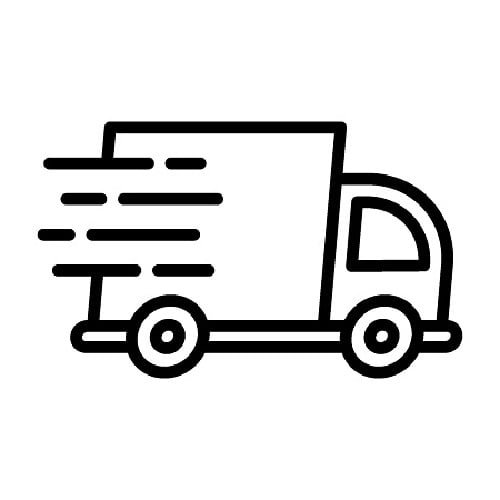 Faster Delivery
As long as we have the stocks, your order will be dispatched the same day.